Jim Henson Studio Courtyard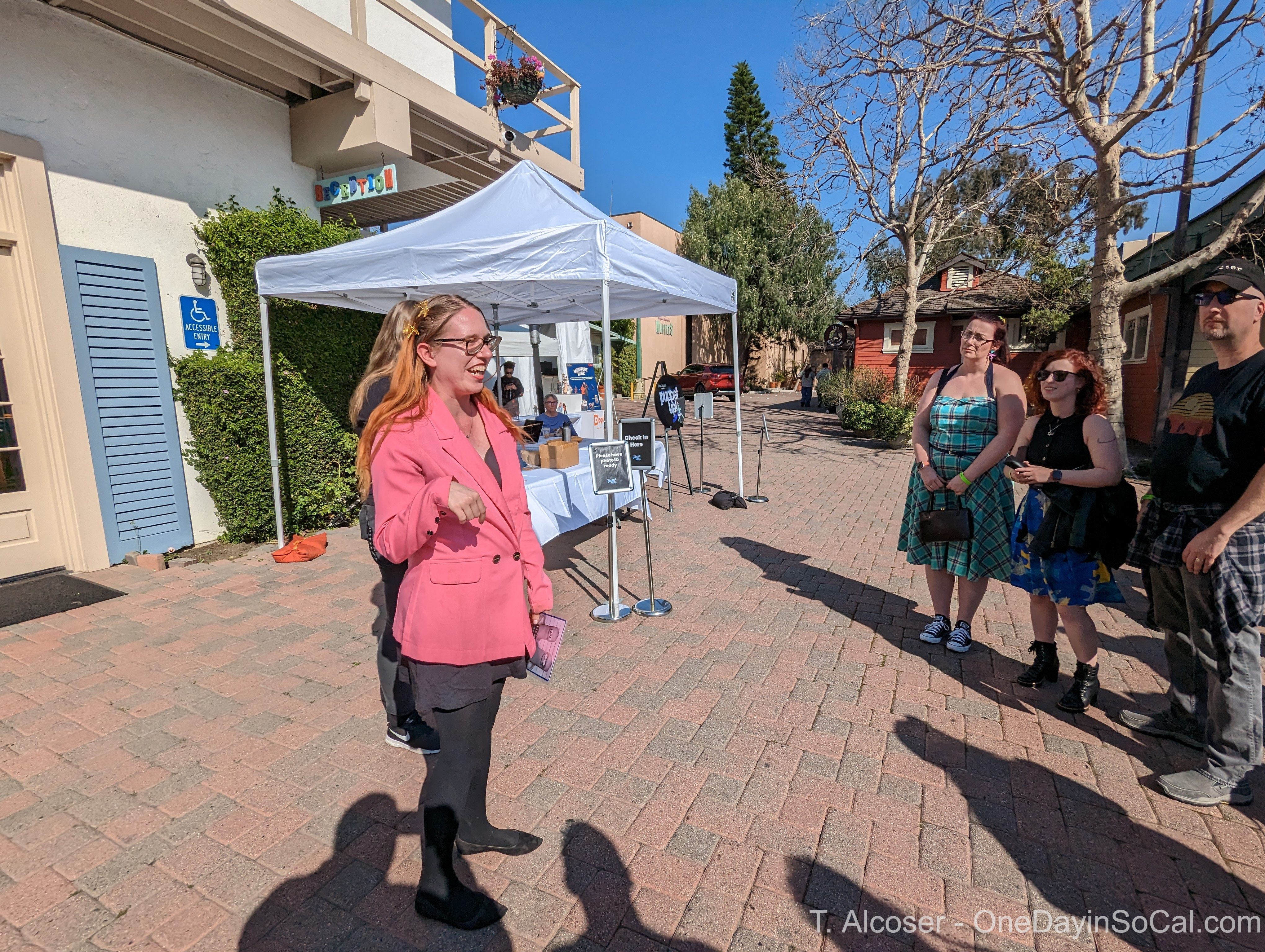 Our Tour Guide
The Reception Center
Kermit Thee Frog here!
Henson Company Conference Room
Floor to ceiling Mural in the conference room.
No introduction needed.
Original Buzz saw used by Charlie Chaplin to create stages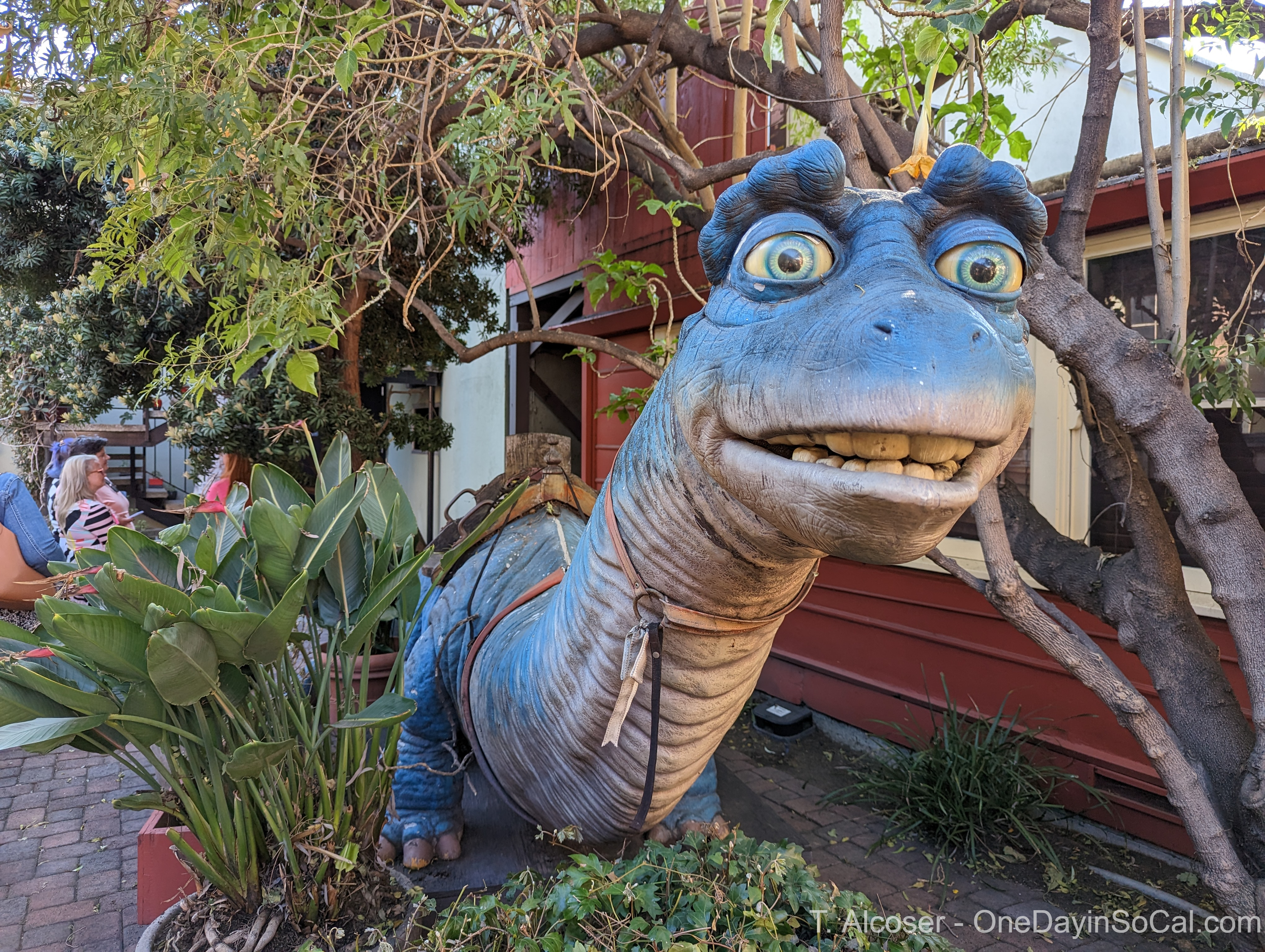 Tour guide explaining Our tour guide explaining the history behind A&M Studios
Footprints from Charlie Chaplin
Henson Recording Studios. Formerly A&M Recording Studios
Lots of hidden secrets around the lot...
Brian Henson's Office
The "Cast" of Puppet Up! Uncensored.